Five Christmas incentive ideas for recruitment teams
Christmas incentives for Recruitment Teams can be a tough one. You spend all year trying to come up with new and creative ways to reward and recognise your recruiters, then you need to find a way to up your game for the festive season.

Don't worry! We're on hand to share our top five incentive ideas and a couple of things to avoid.

---
Incentives to avoid
Let's get the don'ts out of the way first.
The latest gadgets

Your team's partners and family won't thank you if they win something on their Christmas lists, so avoid the sort of items they may be getting as a gift at home anyway.

Alcohol without a non-alcoholic backup

Alcohol can be a good prize but be wary that not everyone may drink (or be old enough!), so make sure you have a backup just in case!
---
Christmas incentive ideas for recruitment teams
Extra time off over the holidays
For most recruitment sectors, the Christmas period is the quietest time of the year and while a lot of staff may book time off from their annual leave allowance, most people would be thankful for more time at home in December.
Why not run a competition where the top 3 performers get an extra day of annual leave?
Or, if everyone hits their target for November, they earn a half-day for gift shopping in December.
Office facilities

This may sound like a boring idea, but hear me out. The office is where your team potentially spend most of their week, so you want it to be a place they want to be.

Try running a poll to find out what facilities your team want in the office.
Common requests might be;
Beer/Wine fridge (with soft drink options)
Games Console
Coffee Machine
Ping pong table
Pick one request at a time and set a mission for your team that when achieved they get the prize. Earn £XXXX revenue in December to unlock a new Coffee Machine. When one prize is unlocked, move onto another one and raise the target.

Event tickets

Adele or Ed Sheeran just announced a new tour? Grab a couple of tickets before they sell out and offer them up as a prize for the top performers of the team. 

Tip: Try not to always measure your top performers by the same metrics – give everyone a chance to win by changing it up regularly. Swap out revenue for percentage growth, or call time etc. 

Bragging rights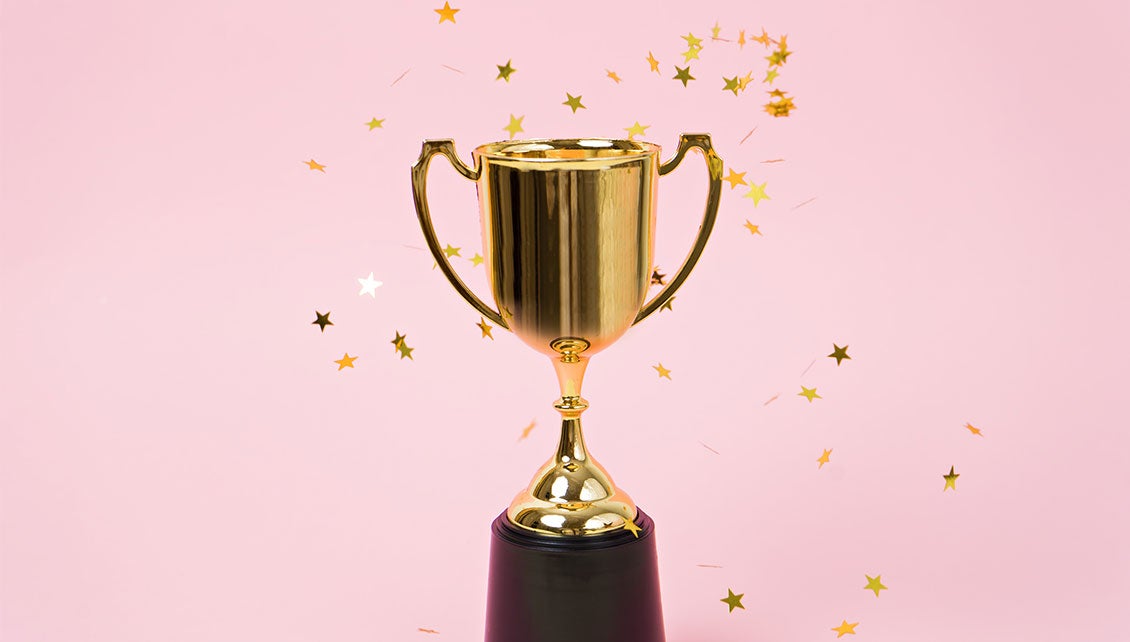 Sometimes the recognition is worth way more than any tangible reward. A trophy, or even a mug with a photo of the winner, and why they've won can be enough to help a team member feel recognised for their hard work. It's something to keep on your desk and encourage others to want to earn one.

Social events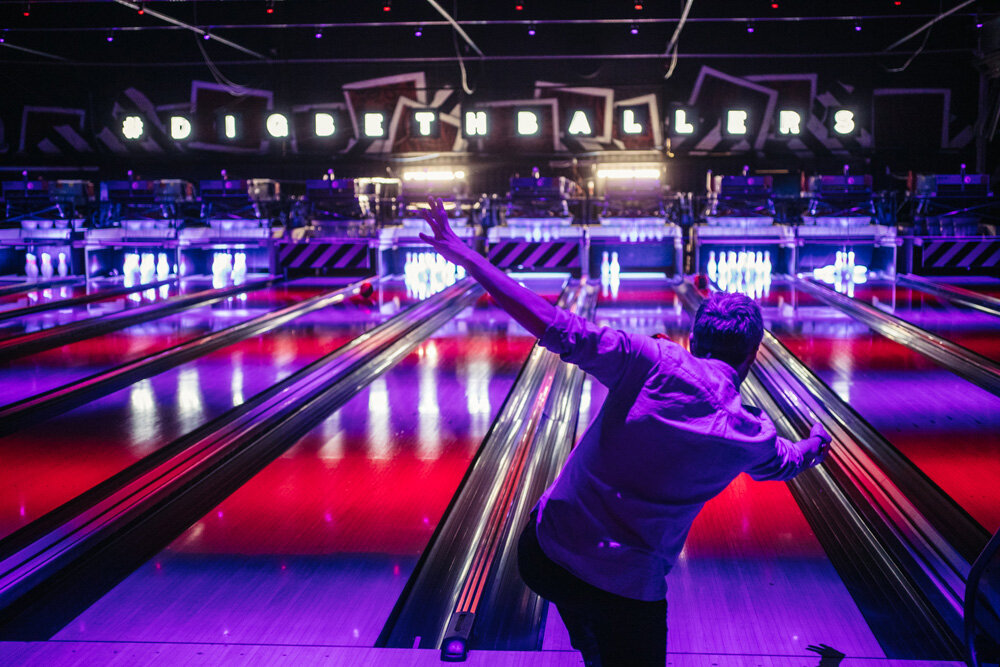 Most companies will hold parties or social gatherings over Christmas but many won't run them across the rest of the year.

Similar to the office facilities missions, you could allow the team to work towards goals to unlock future social events like bowling, go-karting or a nice team meal. 
---
There's no limit to what you can do to motivate your recruitment teams over the holidays, so be creative!

Need more ideas? We help a lot of sales and recruitment teams run incredible competitions and have got a good idea of what works so get in touch.
---